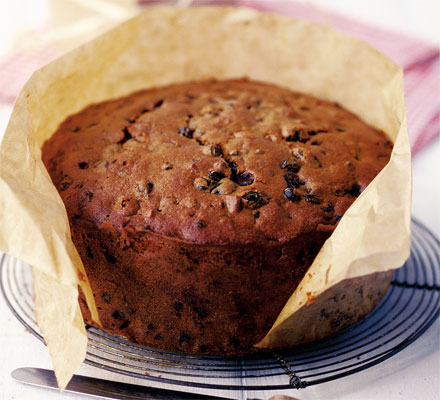 Sue Stowell, founder of Willow is also a qualified cook!
This weekend she shares her perfect Christmas Cake receipe - just in time to mature for festive tea times!
Read her Christmas Cake recipe here:
1. Firstly, heat the oven to 150C/300F/Gas2. Grease a 20cm/8inch round or an 18cm/7inch square cake tin or and line the bottom and sides with baking parchment.
Ingredients for Christmas Cake:
8oz plain flour

¼ tsp salt

½ tsp mixed spice

½ tsp ground cinnamon

½ tsp ground nutmeg

200g butter

200g dark brown sugar

2 heaped dessert sps dark marmalade marmalade

¼ tsp vanilla essence

100g chopped mixed peel

150g glacé cherries (halved)

100g blanched hazelnuts (roughly chopped) ·

4 medium free-range eggs (lightly beaten)

brandy to taste
2. Mix the flour and spice and add the dried fruit.
3. Allow the butter to soften and cream it together with the sugar until it forms a soft creamy mixture.
4. Slowly the beaten eggs to the butter & sugar mixture along with a little of the flour to stop it curdling. When all the eggs have been added stir in the marmalade and vanilla essence and chopped nuts. Add the remainder of the flour and put the mixture into the prepared cake tin.
5. Put on the lower shelf of the oven for 3 hours, if the cake is getting too brown cover with foil. To check it is cook, push a skewer into the middle - if it is still wet leave the cake in the oven a little longer.
6. When cooked turn out the cake onto a wire tray and leave until cool.
7. Once the cake has cooled make holes (about half as deep as the cake) with skewer and spoon over 2-3 dessert spoons of brandy.
8. Wrap well in foil and put in cake tin. Leave in cool place.
9. If desired decorate nearer to Christmas. (I prefer mine just with a sprig of holly on top and red ribbon around the cake.)
Good luck baking!
Best wishes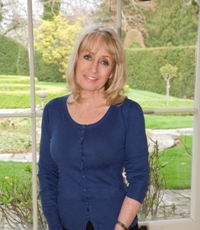 Sue