Top Tips for Healthy Winter Skin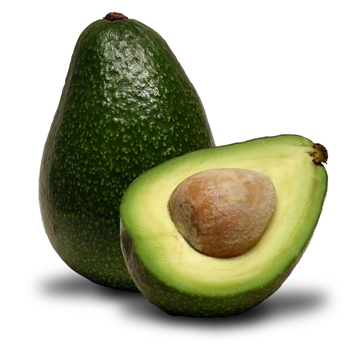 With Winter in full swing you need to make sure that you are applying hydrating and protective products to your skin and also are eating foods which can top up all your essential oils and boost cellular regeneration.
Here are our top tips for beautiful glowing Winter you:
FOODS
Make sure you drink lots of water.
We know, we know – everyone say this! But its true, keeping hydrated keeps your skin healthy and balanced.
Make sure you are eating the right foods.
A balanced diet is key for anyone wanting to feel and look healthy.
For your hair and scalp you need Omega-3. It is an essential fatty acid that your body doesn't produce, and one of the best sources of this is oily fish such as wild salmon or mackerel. Also make sure you are using an organic shampoo and conditioner which are gentle on your hair, with moisturising oils.
For your skin you need Vitamin E. Vitamin E helps to protect your skincells from damage and encourages repair. Walnuts are an excellent source of vitamin E and can easily be added to salad and stirfrys.
For hair repair and strength Vitamin C is key. Vitamin C encourages healthy blood flow to hair follicles keeping them healthy and strong. Good sources of vitamin C include: blueberries, oranges, and spinach.
For teeth & nails nothing beats Calcium. Low-fat Greek yoghurt is an excellent source of calcium – add some blueberries, walnuts, and healing honey and you have a super-food delicious breakfast!
All round super-foods for excellent Winter skin: Avocados, Sweet Potatoes & Kale.
SKINCARE
One thing that lots of us are guilty of not doing is Exfoliating. Exfoliating is key to healthy looking skin as it helps remove dead skin cells from the surface, encourages cell growth and allows your skincare products to penetrate, protect and promote the living skin cells. You should be exfoliating once a week.
Read more about Willow's Barbary Fig Gentle Exfoliator here
Night creams are a fantastic way to allow our skin to drink in hydrating and repairing oils without then hastily being covered in foundations or exposed to environmental elements such as pollution. Use a night cream 2-3 times a week to keep your skin supple and soft.
Read more about Willow's Advanced Intense Repair Cream here
Facial oils are a wonderful way to battle the Winter elements. Easily absorbed and packed full of antioxidants, fatty acids and vitamins - facial oils are a fantastic boost to any skincare regime (sometimes including oily skin). Swap your moisturiser for a facial oil twice a week to feed your skin a boost of nutrients.
Read more about Willow's Super Oil Serum here