During the winter months our skin starts to suffer from harsh winds, cold temperatures and central heating. These environmental changes can result in our skin feeling dehydrated and looking dull.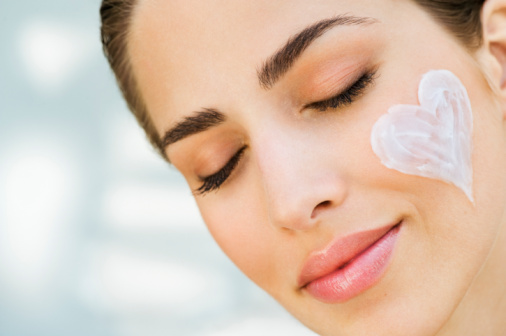 So it's time to put away your light and refreshing summer products and exchange them for richer, protecting and repairing skincare that will look after your skin during the winter months, keeping it plumped, hydrated and protected from environmental damages.
Let Willow take care of your skin this winter with our Winter Skincare Regime.
-Willow's Winter Must Haves-
Super Oil

Packed full of anti-oxidants and vitamins this super oil is perfect for protecting your skin from environmental damage. A miracle combination of Vitamin E rich Barbary Fig Oil, Rosehip & Rose Oil ensures to plump out tired skin and restore its elasticity. Just what your skin needs during the winter months. Shop this product here
Advanced Anti-Ageing Repair Cream
An advanced and intense formula makes this product a must have for the winter months. Rich in botanical essences includes Barbary Fig Oil, Rose and Chickweed Extract, which is known to sooth inflammation and repair tissue. Perfect to use during the day to protect your delicate skin from the winter climate and then great to use at night to repair your skin tissue while you are sleeping. Shop this product here
Porcelain Face Mask
Lock in moisture with the light yet deeply nourishing facial mask. Combining our precious Barbary Fig Oil, calming Rose which works to reveal glowing radiant skin and Manuka Honey to aid in the repair of damaged skin cells. This product will protect, repair and leave your skin feeling clean and clear. Shop this product here
Luxury Conditioning Lip Balm
A highly concentrated botanical lip balm, packed full of vitamin E and anti-oxidants to help plump and protect the skin from free radials and environmental damage to keep your lips protected, plump, smooth and conditioned. The perfect product to prevent chapped lips this winter. Shop this product here