Next Day Delivery
Next Day Delivery available. Order before 12pm Monday - Friday. See shipping options at checkout.
Ultimate reset and renew trio for wellness this Janaury.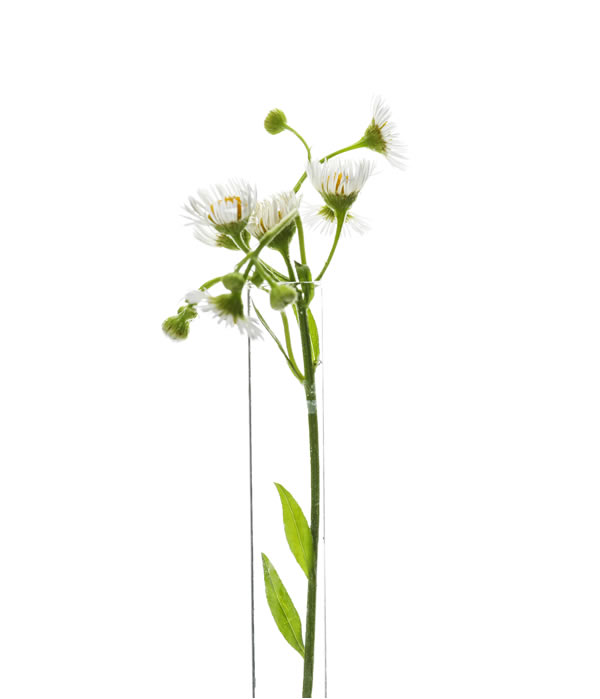 Full Description
January is a month where we shake off the past indulgences and set great goals for wellness and general health.
We have selected the ultimate trio of products to help you along your New Year ambitions:
Immune Support with Wellmune, Vitamins D, C & Zinc
These natural, vegan supplements are a wonder combination to support your immune system.
Vitamin D is essential to your immune system and something we often lack throughout the Autumn and Winter months. Vitamins C and Zinc contribute to the normal function of the immune system and are antioxidants which contribute to the protection of cells from oxidative stress.
Vitamin C also contributes to the reduction of tiredness and fatigue and normal energy yielding metabolism.
Sorbet Glow Daily Cleansing Wash
It contains Acai oil and Chamomile oil which have calming and anti-bacterial properties. Finely ground bamboo makes a wonderful natural exfoliant, is rich in skin-protective anti-oxidants and anti-irritants to protect as it exfoliates. Bamboo also has astringent qualities which help to clear oily or blemished skin. Acai is rich in vitamins to leave skin glowing.
In addition, our wash contains Gatuline Expression which is clinically proven to reduce the signs of fine lines - helping you to look your very best each day.
Soothe & Supple Luxury Bath Salts
A muscle relaxant formula.
After a long day or a hard work-out, relax your muscles in an Epsom Salts bath with Magnesium, Lemongrass, Peppermint, Eucalyptus & Black Pepper.
Long known as a natural remedy for a number of ailments, and easily absorbed through the skin when dissolved in warm water, the Magnesium in Epsom Salts aids energy production, muscle function, and the reduction of inflammation. Feel the restorative properties seep into tired limbs and aching muscles.
For a detoxifying bath add a handful of our luxury salts to your bath and soak your limbs for at least 10 minutes.
Usage & Skin Type
usageskintype
Suitable for all skin types, including sensitive skin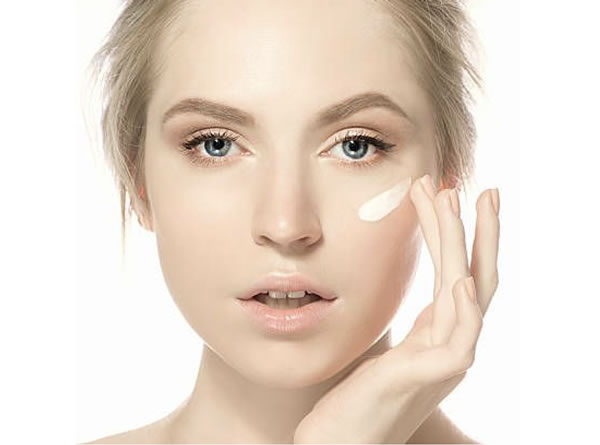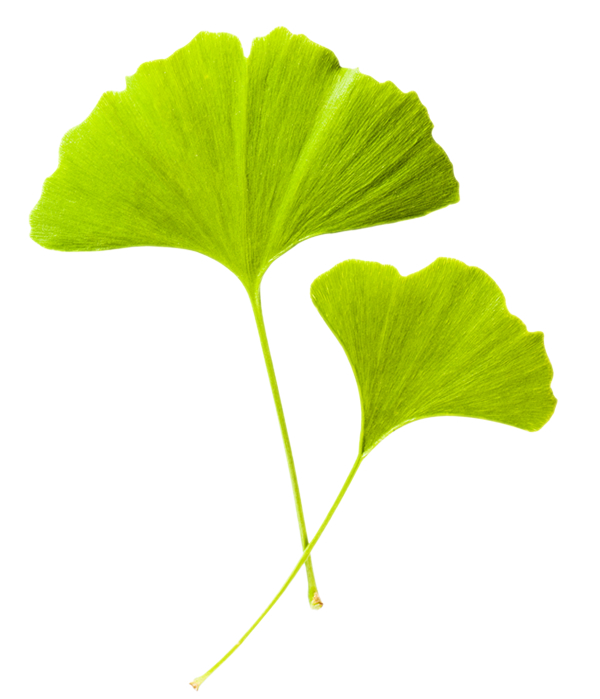 Ingredients
ingredients
Please see individual products for full ingredients listings - links at bottom of page.