NEW Ultimate Bodycare Bag
Next Day Delivery
Next Day Delivery available. Order before 12pm Monday - Friday. See shipping options at checkout.
Limited edition Kingfisher washbag filled with luxurious organic bodycare products.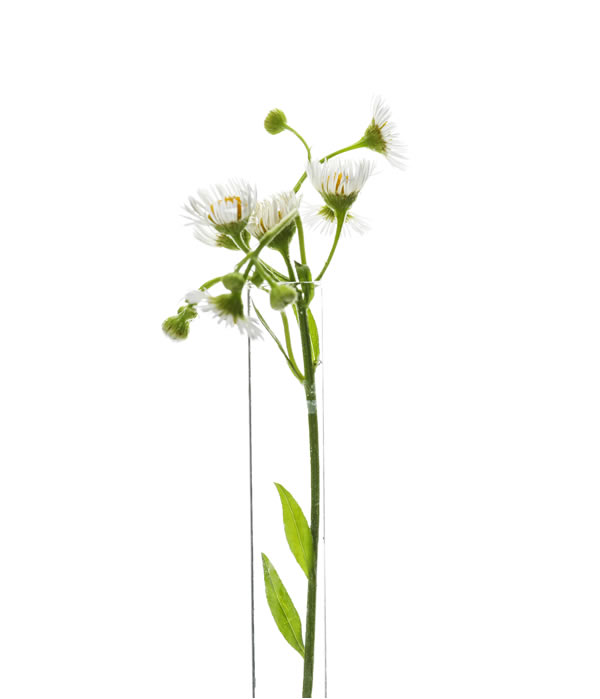 Full Description
Special Edition beautiful Kingfisher wash bag made from organic cotton, perfect for travel away.
Filled with our NEW Cleansing Body Wash and NEW Nourishing Body Lotion both enriched with Aloe Vera, Lime, Lavender and Bilberry extract plus our NEW Face & Body Rose and Seaweed Soap and organic oil.
*WORTH £99 IF BOUGHT INDIVIDUALLY
Contains
Cleansing Organic Hand & Body Wash, 200ml
Nourishing Organic Hand & Body Lotion, 200ml
Jasmine & Geranium Bath & Body Oil, 50ml
NEW Rose & Seaweed Face and Body Soap, 100g
Cotton Flannel
Usage & Skin Type
usageskintype
Suitable for all skin types