Next Day Delivery
Next Day Delivery available. Order before 12pm Monday - Friday. See shipping options at checkout.
Keep you and your loved ones safe whilst you are on the go. Fragrance free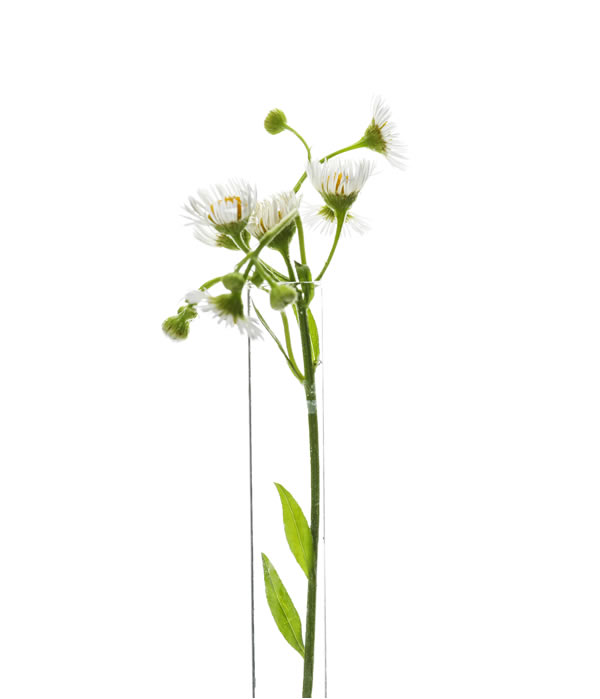 Full Description
3HS01
Our new pack of 3 Gel Hand Sanitiser to keep you and your loved ones safe whilst you are on the go.
Nothing beats soap and water when ridding your skin of bacteria and infectious substances, but when we are out and about travelling, shopping, and visiting friends its not always simple to find a basin and soap.
Our new pack of 3 Gel Hand Sanitisers are fragrance, dry quickly and contain over 75% alcohol (over 60% is the minimum recommended) and is 99.9% effective against germs.
The 100ml bottle is easy to carry whilst providing excellent protection for you and your family.
Instructions for use:
1. Hygiene hand disinfection: take 3ml of this product and apply it to hands, rub for 1 minute.
2. Surgical hand disinfection: wash your hands according to the specifications, rinse with running water, wipe dry with a sterile towel, and then apply 5-10ml of this product evenly to your hands andforearms, rub your hands for 3 minutes to dry.
Precautions:
1. This product is a topical disinfectant and should not be taken orally.
2. This product contains alcohol,avoid open flames.
3. Store in a cool and dark place.
Usage & Skin Type
usageskintype
Suitable for all skintypes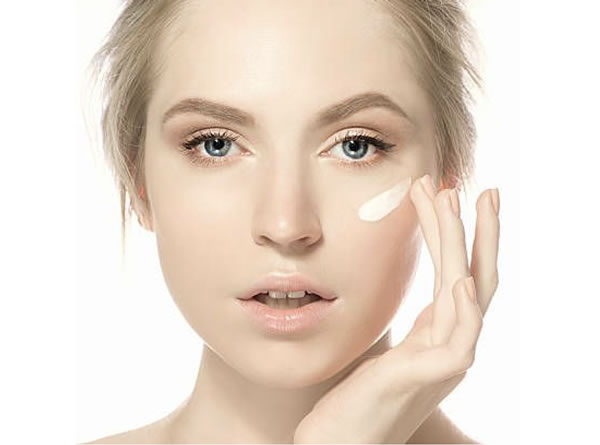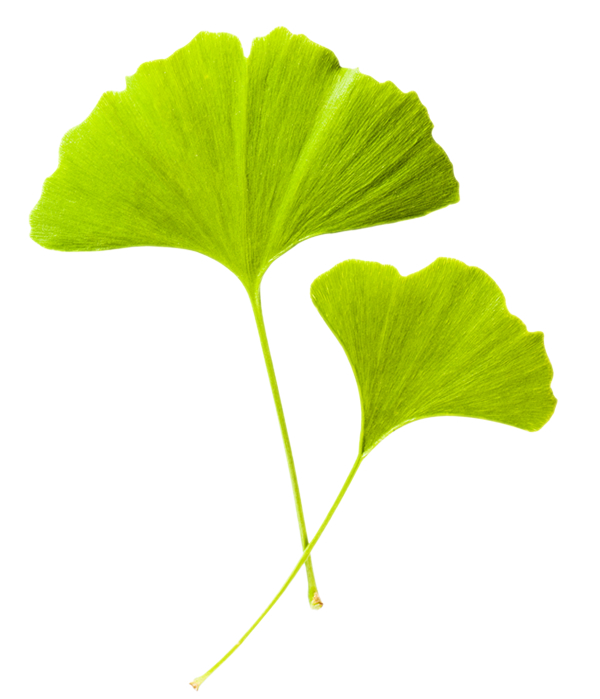 Ingredients
ingredients
Effective bacteriostatic 99.9%
Rinse-free disinfectant gel
Can kill intestinal pathogenic bacteria, pyogenic cocci, pathogenic yeast and Common bacteria in hospital infection
Main ingredients: 75% medical alcohol,carbomer,triethanolamine.
Use range:suitable for daily hand cleaning.