NEW Jasmine & Sandalwood Hand Cream
Next Day Delivery
Next Day Delivery available. Order before 12pm Monday - Friday. See shipping options at checkout.
Conditioning organic hand & nail cream.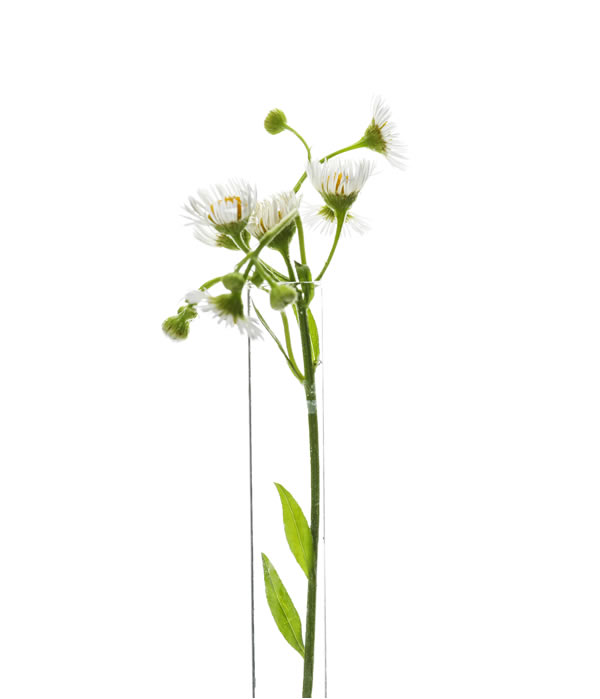 Full Description
2JSHC01
Hydrating Sandalwood oil is great for dry skin whilst Jasmine not only smells divine but it aids in the clearing of common dermatitis. Jasmine has been used in Ayurvedic medicine for its healing qualities.
Presented in beautiful botanical inspired box.
Certified organic.
75ml | Please remove foil under cap before using
Usage & Skin Type
usageskintype
For dry and sensitive skin