Beauty Elixir with Rosehip Extract & Vitamin C
Next Day Delivery
Next Day Delivery available. Order before 12pm Monday - Friday. See shipping options at checkout.
Collagen development & immune boosting pill supplements
Please be aware that the Beauty Elixir Supplements have a Best Before date of July 2022 (120 capsules in a bottle).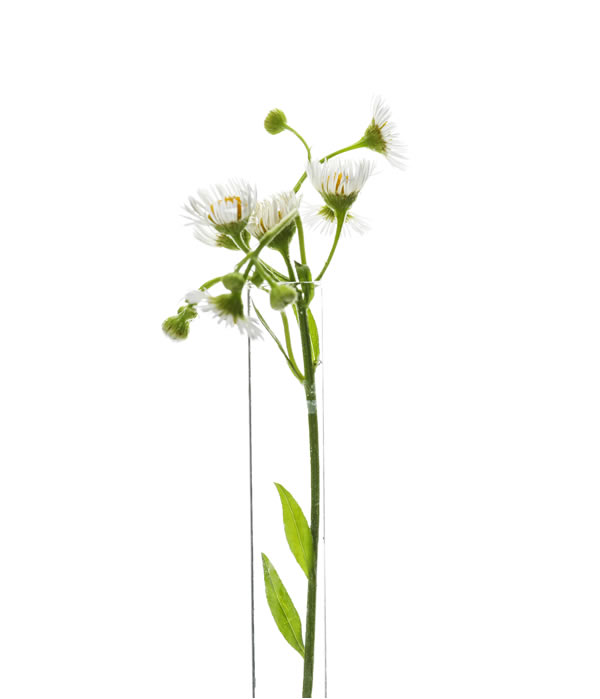 Full Description
RHSUP01
Collagen development & immune boosting supplements
Vitamin C contributes to normal collagen formation whilst Rosehip can help to maintain healthy digestive, immune, respiratory and immune systems and In addition, Vitamin C also
contributes to the normal function of the immune system.
Antioxidants contribute to the protection of cells from oxidative stress. An elixir to keep you looking and feeling great.
Suitable for vegans and vegetarians.

120 capsules | Rosehip 5000mg (whole plant equivalent)