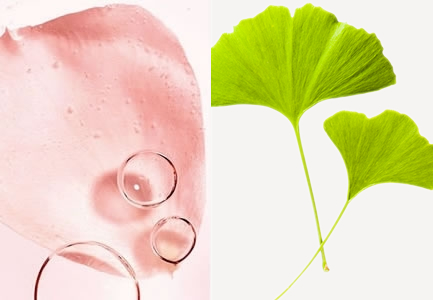 Loved by...
Our natural and organic beauty products have been loved by many celebrities, editors and influencers over the years.
Here's a selection of our favourite Willow fans.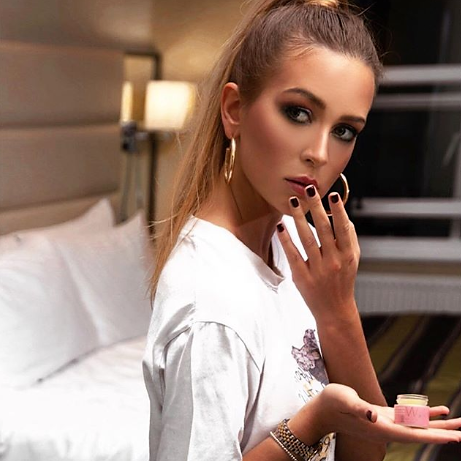 ALLISON SORO
"I use Willow Vitamin Lip balm and Vitamin Facial Oil every day to keep my skin and lips glowing"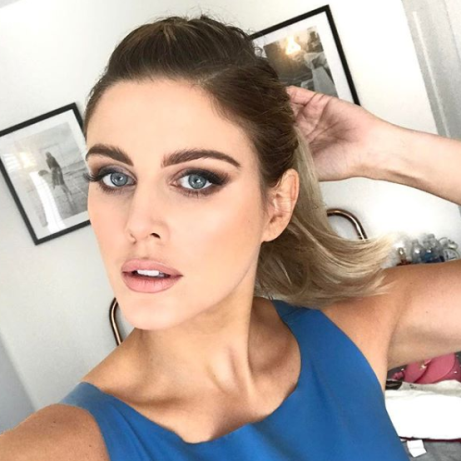 ASHLEY JAMES
"Another day of Secret Spa working their magic using Willow Organic for my final day of #LFW"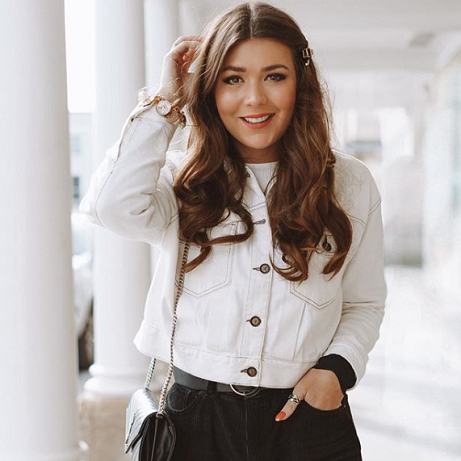 ALISHIA LOVE
"It's a win-win for my super sensitive skin"