NEW Complete Handcare Set
Next Day Delivery
Next Day Delivery available. Order before 12pm Monday - Friday. See shipping options at checkout.
Everything you need for healthy, cleansed and moisturised hands.
*Please note the hand sanitiser is no longer available and has been exchanged for the NEW Jasmine & Sandalwood Hand and Nail cream.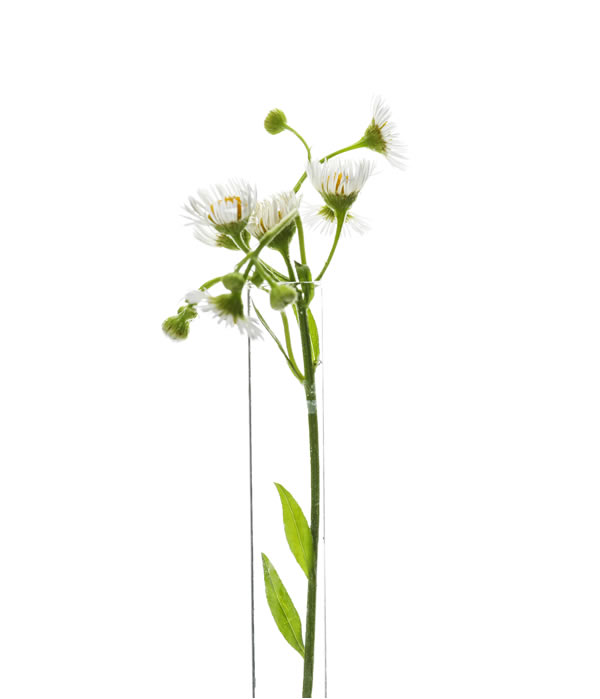 Full Description
3HAN005
Keep hands cleansed, soft and conditioned with our gift set of delicately fragranced
organic products. Rose has natural anti-bacterial and cleansing properties whilst
Argan is rich in Vitamin E, meaning your hands will always stay clean, healthy and nourished.
Products purchased individually would cost £83.

Contents:
Organic Rose & Argan Hand and Nail Cream, 75ml
Organic Jasmine & Sandalwood Hand and Nail Cream, 75ml
Organic Rose & Argan Hand & Body Lotion, 250ml
Organic Rose & Argan Hand & Body Wash, 250ml
Lemon Blossom Soap, 120g
Jasmine & Geranium Soap, 120g,
Usage & Skin Type
usageskintype
Suitable for all skin types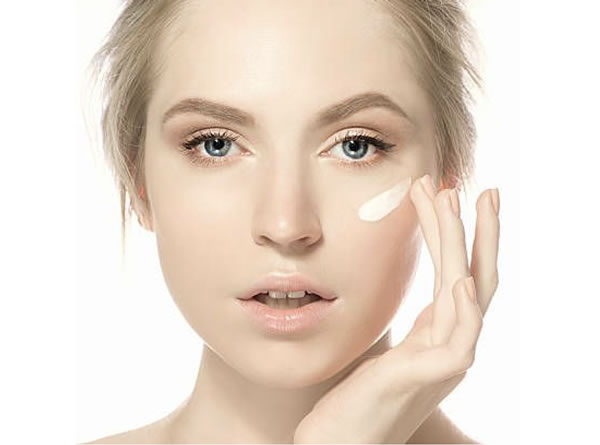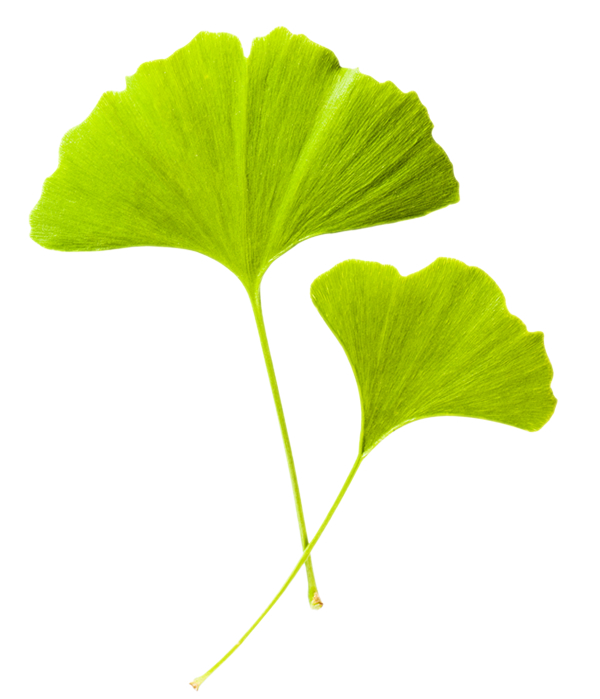 Ingredients
ingredients
Please see individual products for ingredients