Large Luxury Bath Oil in Lime & Lavender
Next Day Delivery
Next Day Delivery available. Order before 12pm Monday - Friday. See shipping options at checkout.
Luxurious organic bath oil fragranced with revitalising Lime & Lavender.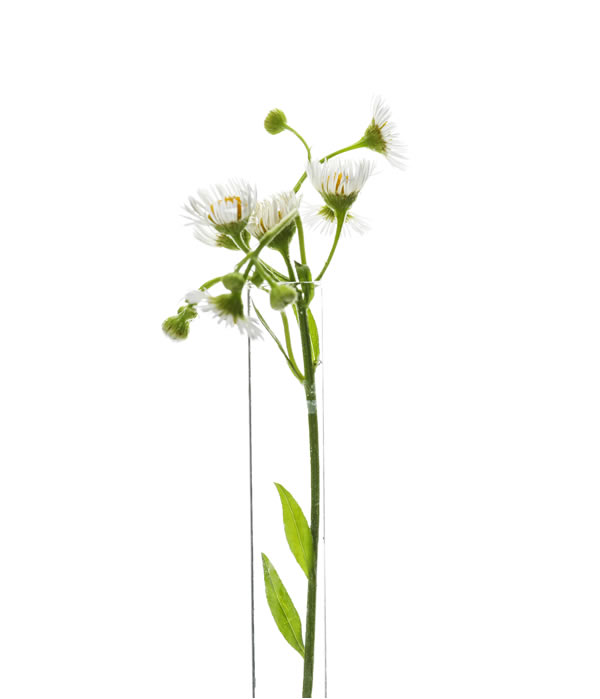 Full Description
3OILR005
Willow's large and luxurious bath oil in a classic glass cubique bottle and presented in a beautiful box, in zesty Lime and Lavender
Bath oils are not only a luxury to create a beautiful fragrance, Willow's organic bath oils help to replace the moisture lost from the skin through bathing. Made purely of 100% organic oils these are the ultimate in bathtime hydration.
Lie back and relax in a warm bath surrounded by the stunning pure fragrances of Willow's bath oils, and when you decide its time for you to finish soaking in the bath simple pat yourself dry to prevent rubbing off the oils which will leave your skin feeling silky soft and fantastically moisturised.
100ml Lime & Lavender oil