Luxury Organic Dog Treats
Next Day Delivery
Next Day Delivery available. Order before 12pm Monday - Friday. See shipping options at checkout.
Delicious vegan dog treats for your canine friend made with Peanut butter, Carrots, Linseed, and Coconut oil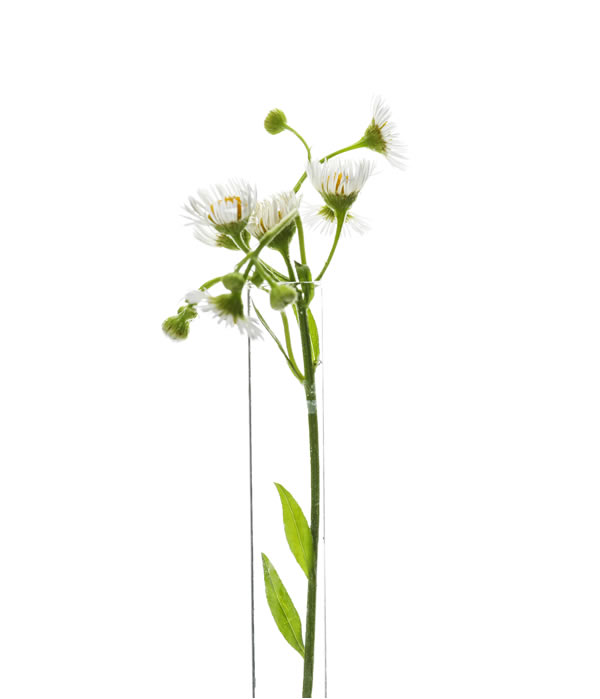 Full Description
Vegan dog treats made with peanut butter, carrots, linseed, and coconut oil and packed with natural goodness, vitamins, minerals, anti-oxidants, omega 3, 6 & 9 from natural and organic ingredients and added benefits of hemp oil well known for improving your dog's overall health due to its anti-inflammatory & body boosting components.

Strengthening your dog's connective tissue with deep relief from aches & pains, can also improve overall body health, sleep, fight arthritis & manage stress, anxiety and help with pet depression whilst keeping your dog calm in stressful situation.
Grain, Wheat, Gluten and Lactose free
No Fillers
GMO Free
No added sugar & salt
No Artificial Colours or Chemical
130g