Sorbet Glow Gift Collection
Next Day Delivery
Next Day Delivery available. Order before 12pm Monday - Friday. See shipping options at checkout.
Our new age-preventative Sorbet Glow skincare gift box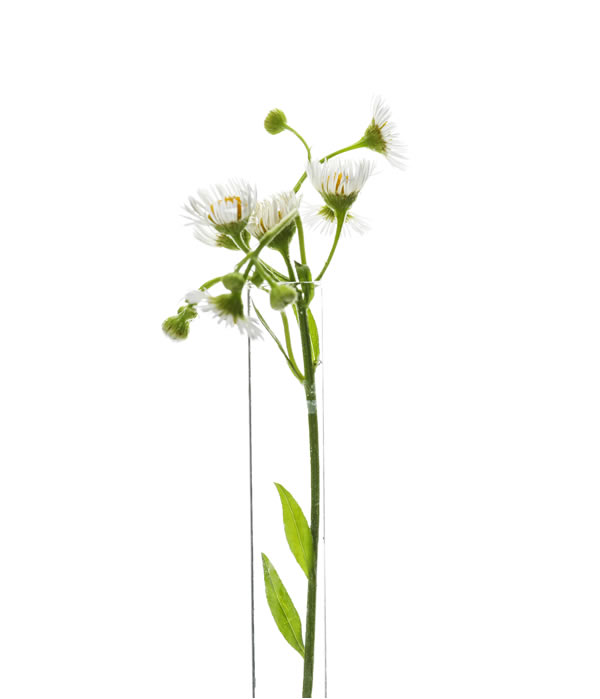 Full Description
3SGBOX1
Our new age-preventative Sorbet Glow gift box. Filled with hard working face care products designed to leave your skin looking and feeling radiant.
Core to our Sorbet Glow range is the natural ingredient Gatuline® Expression has been hailed as a natural alternative to muscle relaxing injections. In vitro & In vivo tests have medically proven that the use of Gatuline® Expression reduces the appearance of smile lines within 24hrs - 83% of participants agreed.
The gift box contains:
Daily Cleansing Wash - with Gatuline Expression and Acai oil, 30ml
Radiance Day Cream - with Gatuline Expression and Pomegranate, 30ml
Vitamin Lip Oil - with Gatuline Expression and Mango Butter, 10ml
and a complimentary organic muslin cloth
Usage & Skin Type
usageskintype
See individual products for further details