Next Day Delivery
Next Day Delivery available. Order before 12pm Monday - Friday. See shipping options at checkout.
Classic 4 Soap Drawer box filled with 4 natural, handmilled soaps enriched with olive oil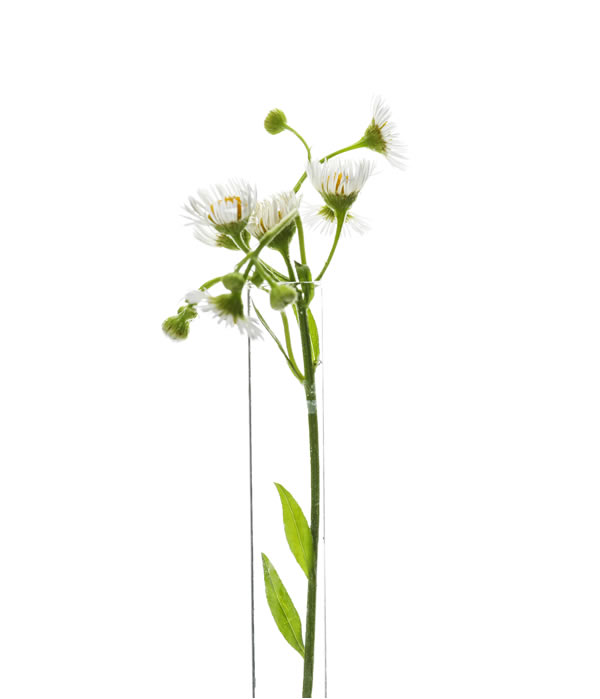 Full Description
3SOAP4
4 natural, hand milled soaps, made with the finest grade olive oil, to cleanse, soften and hydrate.
Contains:
1 x Jasmine & Geranium,
1 x Orange, Lime & Bergamot,
1 x Lemongrass,
1 x Ylang Ylang.
All 100g each
Usage & Skin Type
usageskintype
Suitable for all skin types