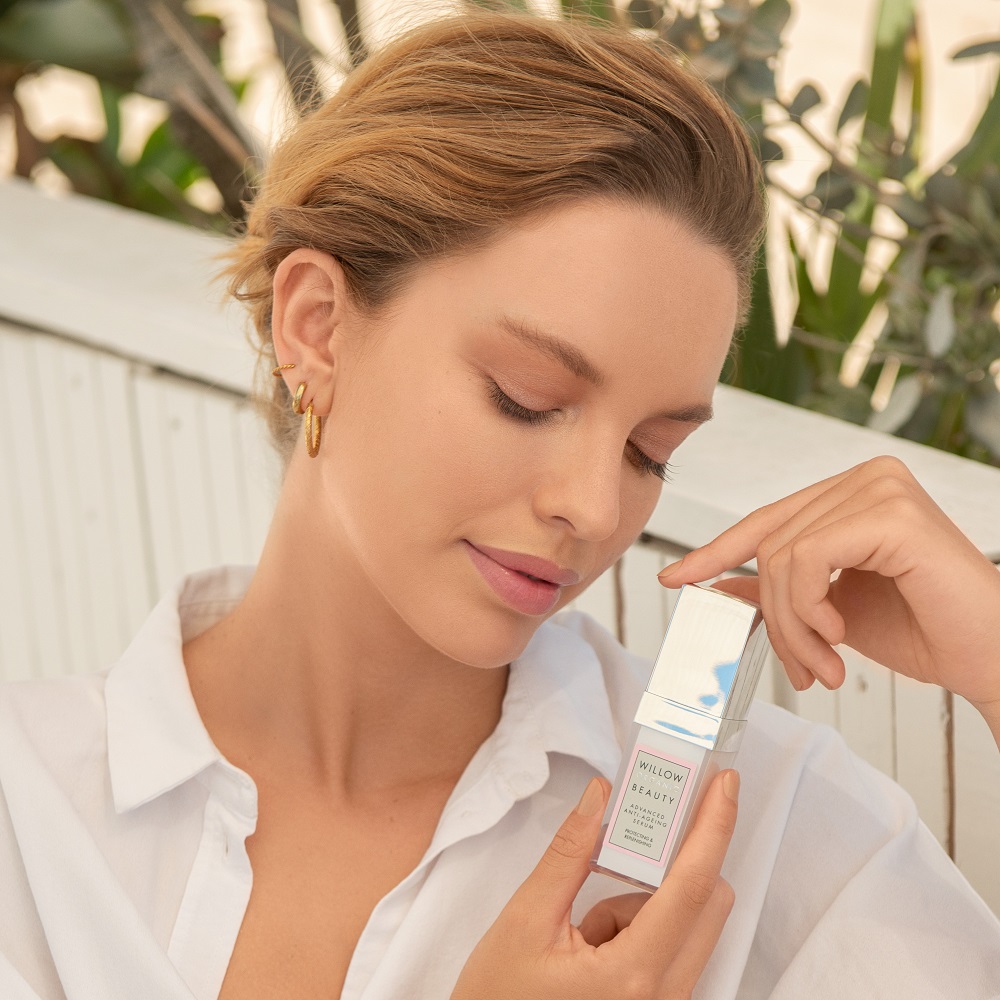 Barbary Fig Miracle
MULTI-AWARD WINNING ANTI-AGEING SKINCARE
High performance skincare range has been developed by cosmetic chemists, herbalists, aroma therapists, and spa experts to plump, smoothe and protect your skin from pollution and environmental damage.
The Barbary Fig is a desert plant. Used to the arid conditions of the desert it has become an expert at keeping its own cells hydrated. It is one of the world's most expensive oils, extracted by cold compress to ensure the preservation of its powerful essence.
More vitamin E , antioxidants, and essential fatty acids than Argan oil, Prickly pear is a skin care wonder ingredient. Easily absorbed, not only does it protect skin from free radicals and environmental damage, it deeply hydrates and replenishes the skin with essential vitamins and fatty acids.
Awards include: Beauty Shorlist Awards, Green Parent Magazine. Loved by Edwina Ings-Chambers, Jo Fairley and Sunday Times Style
Soil Association certified Organic.
---