Brightening & Balancing Toner
Next Day Delivery
Next Day Delivery available. Order before 12pm Monday - Friday. See shipping options at checkout.
A gentle toner to help hydrate and restore the skin's natural balance.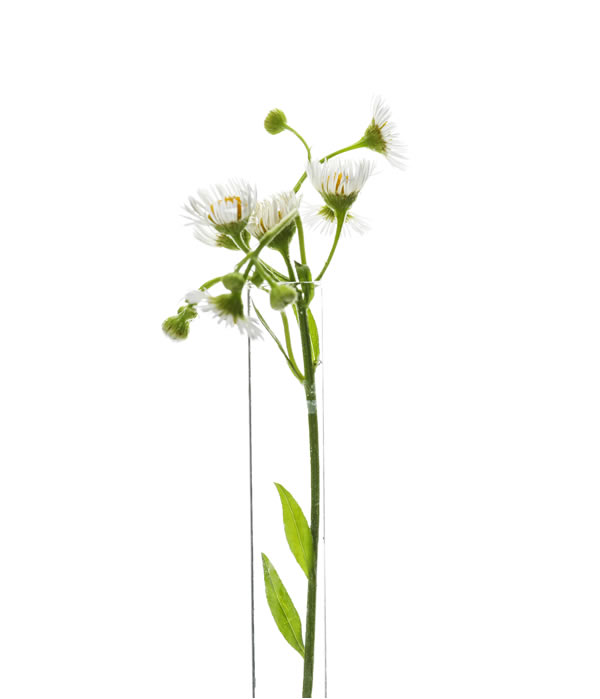 Full Description
2BFBT001
This revolutionary concentrated, gel formula, gentle toner to help hydrate and restore the skin's natural balance.
Our super oil, Barbary Fig, combined with the healing properties of Marigold oil and balancing properties of Orange Blossom extract, leaves the skin feeling bright and refreshed. This wonderful toner helps to reduce the appearance of enlarged pores and draw out excess oil from the skin.
Directions: Apply to damp cotton wool and smooth over cleansed skin to help purify and balance.
Suitable for sensitive and oily skin
To read our full list of botanical ingredients used in our skincare ranges please see our Botanical Glossary.
Usage & Skin Type
usageskintype
Suitable for normal, oily & sensitive skin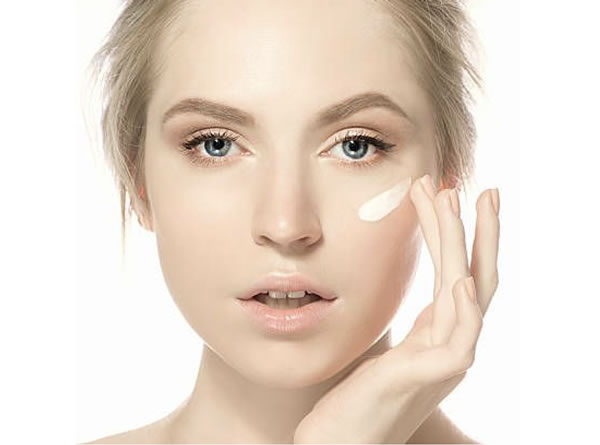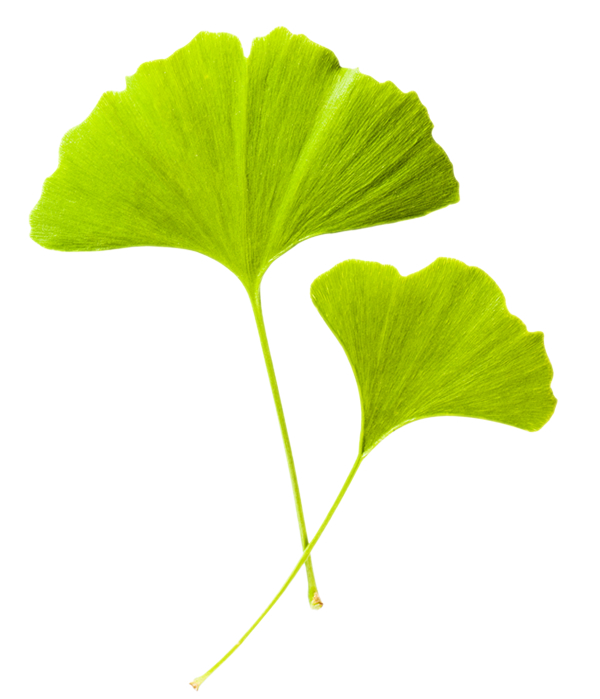 Ingredients
ingredients
*Organic Origin

92.33% Organic Content.

Ingredients: Aqua, Sclerotium Gum,
Benzyl Alcohol,*Opuntia Ficus -
Indica Seed Oil,*Rosa damascena
Flower Extract,*Calendula Officinalis
Extract,*Lavandula angustifolia
Flower Extract,*Aloe Barbadensis
Leaf Juice Powder,*Citrus nobilis
Peel Oil,*Cananga odorata Flower
Oil,*Litsea cubeba Fruit Oil,
*Melaleuca alternifolia Leaf Oil,
Dehydroacetic Acid,*Alcohol,
*Benzyl Benzoate,*Benzyl
Salicylate, Citral,*Farnesol,
*Geraniol,*Limonene,*Linalool.