Next Day Delivery
Next Day Delivery available. Order before 12pm Monday - Friday. See shipping options at checkout.
Sleep well with these soporific lavender scents of Summer.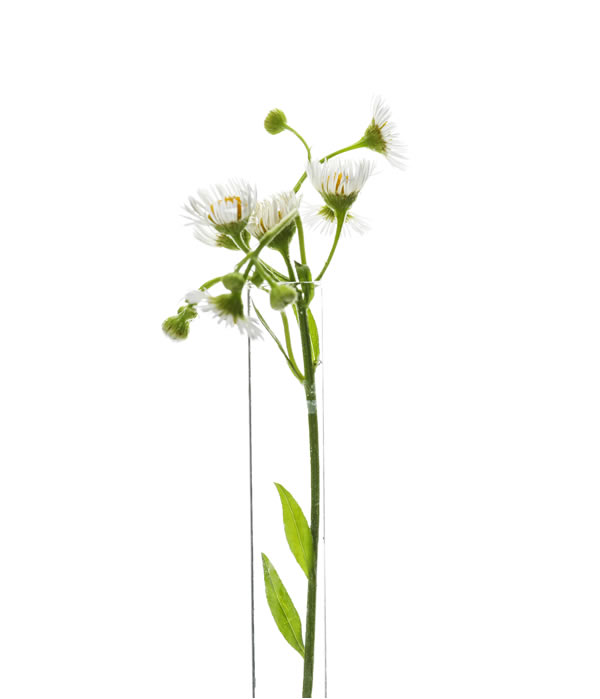 Full Description
3BSS01
Lavender has been proven to have a soporific effect on our minds and bodies making it the perfect natural sleep aid.
This gorgeous set includes a stunning hand embroidered pillow filled with organic English Lavender to calm, helping you to relax and unwind into a deep and restorative sleep as well as 2 beautiful silk encased lavender bags to fragrance your drawers.
Lavender Pillow 26 x 13cm with 3cm border
Usage & Skin Type
usageskintype
For all skin types