Advanced Natural Brightening Cream
Special Price
£47.60
Regular Price
£68.00
Next Day Delivery
Next Day Delivery available. Order before 12pm Monday - Friday. See shipping options at checkout.
Even skin tone and reduce hyperpigmentation (dark spots) with our White Mulberry formulation.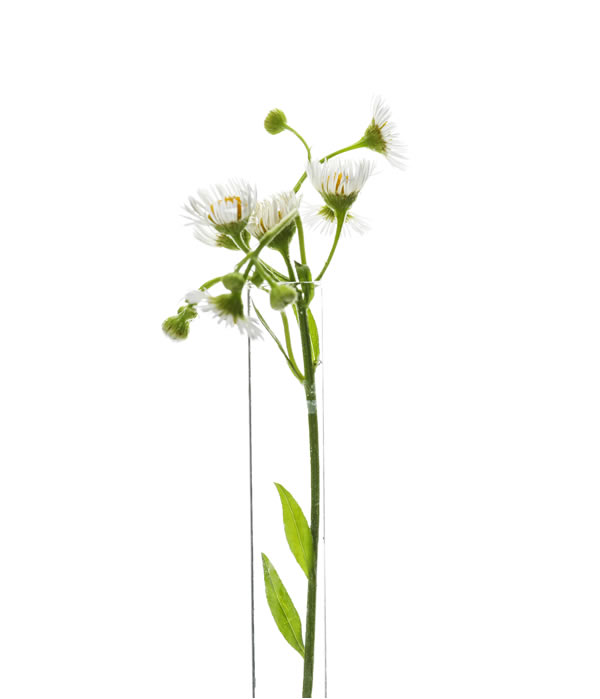 Full Description
Hyperpignmentation (darks spots) can be annoying but they don't have to be permanent.
Hyperpigmentation is when excess melanin is deposited in the skin creating dark spots. Melanin is produced by the body as a natural defence against the suns rays – melanin absorbs the energy of the sun's harmful ultraviolet rays in order to protect the skin from overexposure. Hyperpigmentation can often lead to darkened, blotchy colouring of the face and hands.
We have harnessed the power of botanicals, developing our Advanced Brightening Cream treatment with the sole purpose of lightening these darkened patches. The cream is a naturally based emulsion containing Rice Bran, White Mulberry Extract, Jojoba and Grape oil. Sodium Phytate from rice bran reduces the melanin synthesis as well as stimulating the natural exfoliation process; whilst White Mulberry extract reduces the appearance of dark spots therefore balancing the skin's complexion.
Apply twice a day (morning and evening) to entire face, neck and décolletage on cleansed skin, with gentle upward strokes. Once absorbed you can apply a light moisturiser.
First results are visible after two to three weeks and improve continuously with regular use.
98.5%.natural ingredients
50ml
Usage & Skin Type
usageskintype
Suitable for all skin types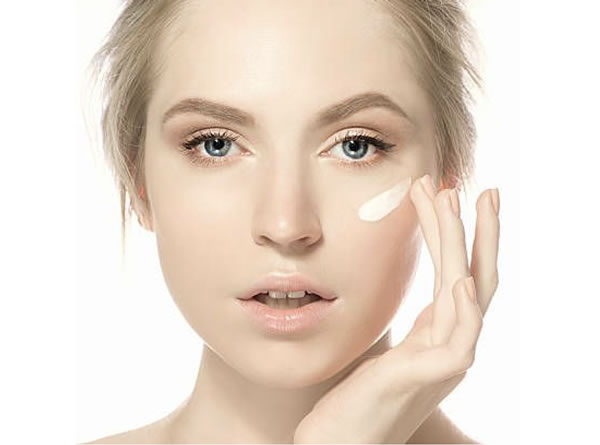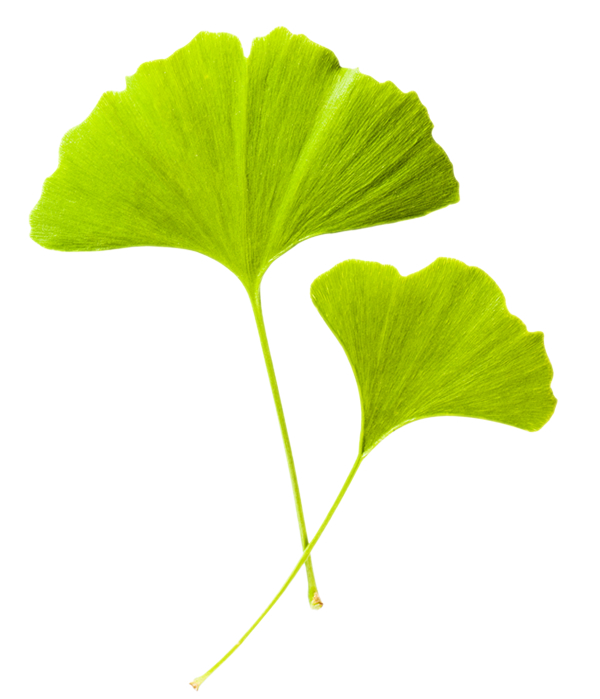 Ingredients
ingredients
Aqua
Dehydroacetic Acid
Aloe barbadensis Leaf Juice Powder
Morus alba Fruit Extract
Simmondsia chinensis Seed Oil
Coconut Alcohol
Tocopherol
Sodium Benzoate
Xanthan Gum
Coco-Glucoside
Benzyl Alcohol1
Sucrose Stearate
Sodium Stearoyl Glutamate
Caprylic/Capric Triglyceride
Vitis vinifera Seed Oil
Sodium Phytate
Helianthus annuus Seed Oil
Glyceryl Stearate
Glycerin
Cetearyl Alcohol
Citric Acid