Evening Spice Single Wick Candle
Next Day Delivery
Next Day Delivery available. Order before 12pm Monday - Friday. See shipping options at checkout.
Restorative and healing 100% plant wax candle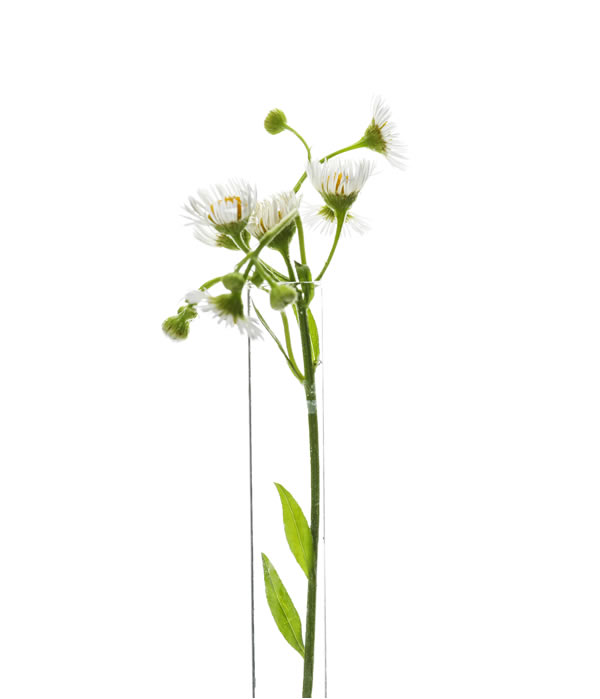 Full Description
3ESCAN

With restorative and healing warm woody hints of Cinnamon, precious Cedarwood, and Sandalwood oils.
Made with 100% pure natural essential oils, ethically sourced plant wax and cotton wicks.
Our candles contain no damaging petrochemicals or artificial perfumes so they burn evenly and cleanly without releasing harmful allergens, pollutants, toxins, or soot.
Tip: to ensure your candle burns evenly – the first time you light the candle ensure it is placed on an even surface and is allowed to melt the wax all the way to the glass edge before blowing out
20cl / Approx 40 hours burn time
Ingredients
ingredients
Plant-based wax and natural essential oils