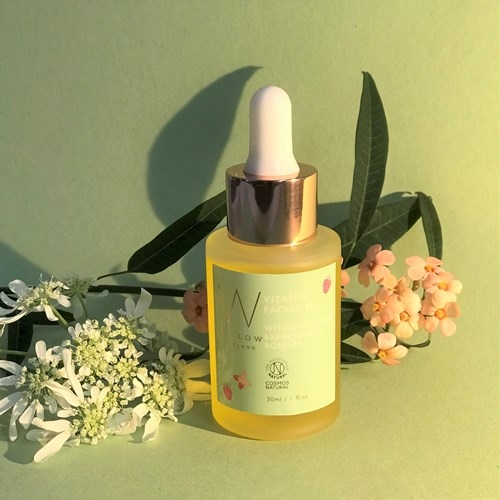 About
Made in the UK, Willow is a British brand created luxury natural and organic, paraben-free skincare & gifts. All of our products have been formulated with miracle ingredients to provide multi-tasking products that are deeply nourishing.
We specialise in certified organic & natural skincare which provides age-preventative solutions, delivering visible results
Innovative natural & organic anti-ageing skincare
Willow is a family business based in The New Forest. Sue along with her daughters have developed Soil Association certified age sensitive skincare that works for different generations. Understanding that products need to not only be highly effective but also sustainable, much of our time is spent researching & developing products in collaboration with industry experts - to offer you the kindest, gentlest formulations that really work.
Over the years our specialised approach has been recognised and we are proud to have multiple award winning products including awards from Natural Health Magazine, Beauty Shortlist, Green Parent Awards and recognised by some of the country's most prestigious magazine editors.
Natural and organic beauty pioneer Sue Stowell launched Willow in 2007 with the help of her daughters Bonnie & Tamryn. They set out to provide a range of natural and organic products that would be kind to your skin and the environment. They have designed and formulated organic anti-ageing products for mature skin, and innovative age-preventative products for 30 - 50 year old skin.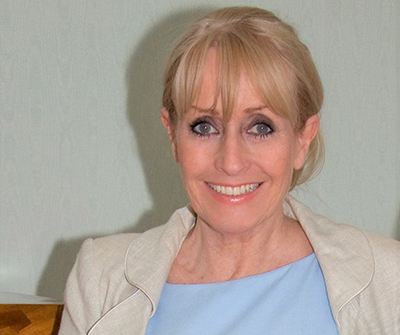 FOUNDER, WILLOW PRODUCTS
Sue Stowell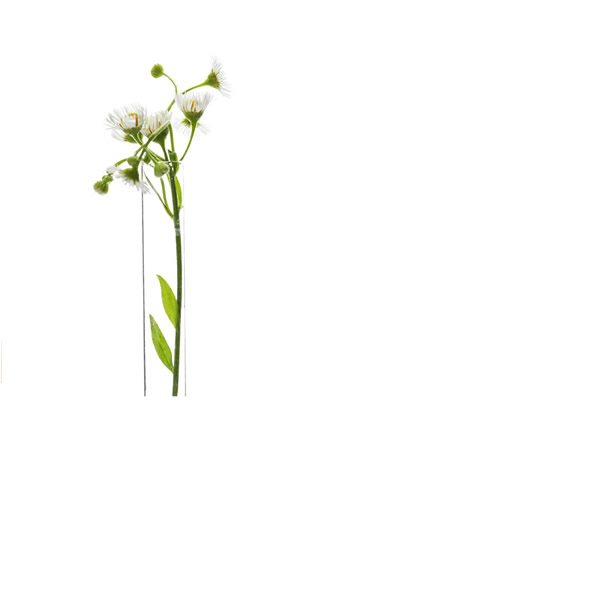 Our Philosophy
ENGLISH, ETHICAL & EFFECTIVE
At Willow we believe that investing in your skin, using our highly natural and organic products will leave your skin radiant and glowing.
Everyday our skin battles with the elements, pollution, stress and ageing. Boost your skin with our radiant products and give it the detox it so desperately needs from the chemical world.
The ingredients for our entire range have been carefully selected to provide effective, hard working anti-ageing skin care for you. We do not test on animals, we do not use parabens, microbeads, sodium laurel sulphates, palm oil or any mineral oils in our products.
OUR PRINCIPLES
Principles before profit
All of Willow's products are cruelty free natural or organic. Willow has Soil Association certification for the majority of our products. Willow will never test its products on animals, and although, like all companies we would like to increase our customer pool, and our turnover, this will never be at the cost of our reputation and beliefs.
All of Willow's products are cruelty free and natural, and always will be. We do not use parabens, palm oil or microbeads in any of our products.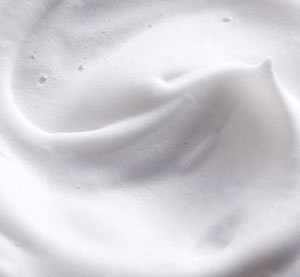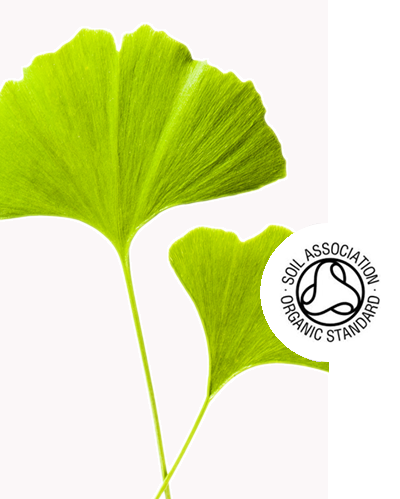 Organic and what it means
Organic, especially certified organic, has a very specific meaning. Unlike 'natural' products organic products must be grown and harvested under strict conditions. Organic plants cannot have been exposed to: pesticides, fertilisers, and any other synthetic farming aids. Organic plants cannot be genetically modified.
Products which are absorbed by the skin are then in turn processed by the liver. Your skin is the body's largest organ, meaning that it can absorb a great deal of chemicals from body lotions and other products.
All of Willow's organic products are a minimum of 75% organic. Water cannot be classified as organic, and 'aqua' is an ingredient in most skincare products making it difficult to achieve 100% organic content in every product (unless they are balms or oils).
Packaging & Recycling
Willow strives to ensure that all of our products are sustainable and use environmentally friendly materials.
All of Willow's packaging is recylable. The plastics we use are: PETG, ABS, PMMA, PP & PE. All of which can be recycled.
Other materials we use are natural: glass, silk, paper, cardboard.