FREE SHIPPING ON ALL ORDERS OVER £50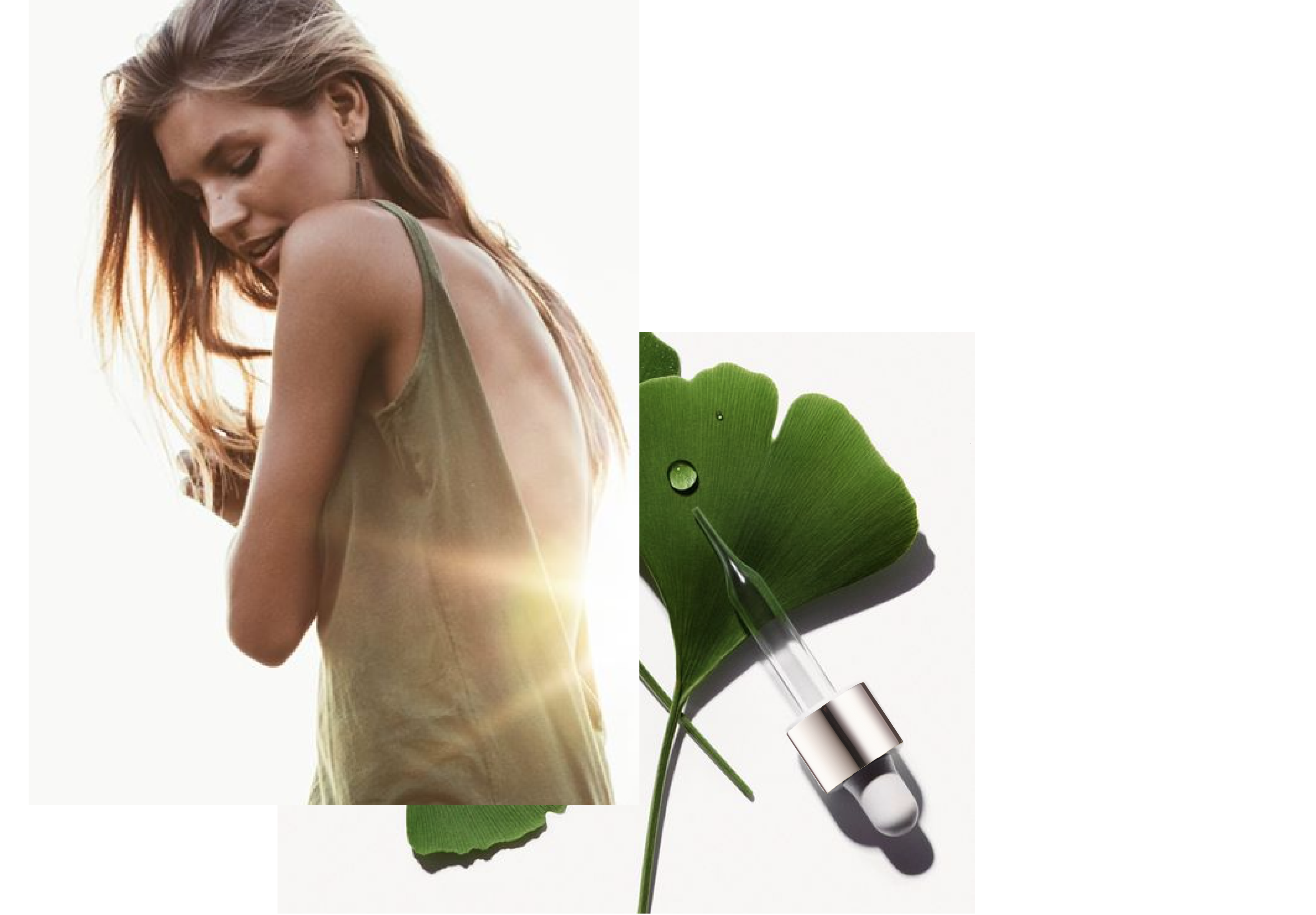 SUMMER SKIN
It's time to start thinking about buffing and brightening your skin as the weather warms up! The cooler weather can leave our limbs dried out and less than glossy - use a good all-body exfoliator followed by nutritious body oil to bring your skin back to its gorgeous, supple self.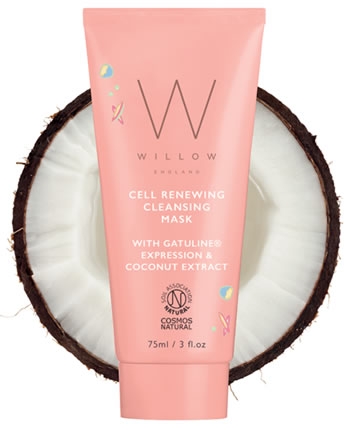 Skin Care
Barbary Fig Miracle Organic Beauty Products
give your skin a boost and detox from the chemical
world we live. Soil Association Certified Organic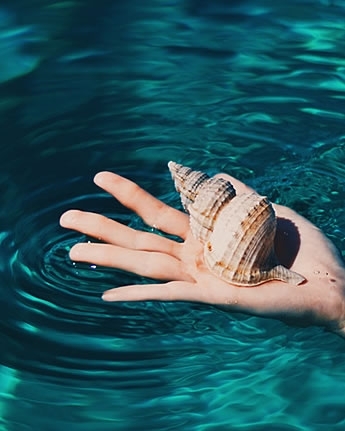 Bath & Body
Innovative and scientifically proven age-supporting
ingredients including Red Snow Algae from the
high Swiss Alps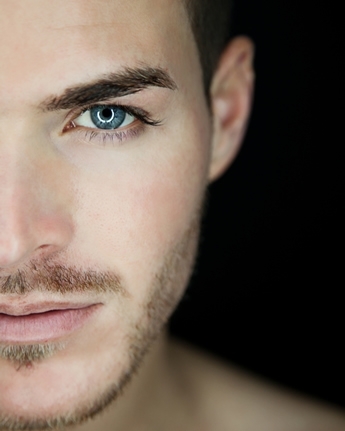 For Men
Willow's specialists men's range is fragranced with our signature organic spicy Cedarwood & Citrus, to provide you with hard working multi-tasking products that are gentle on the skin.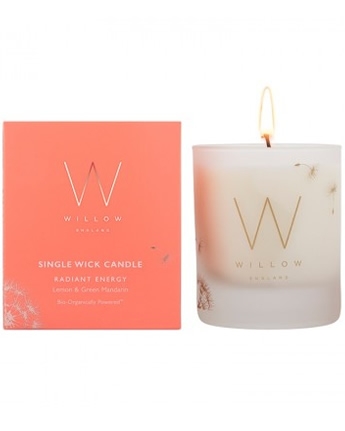 Natural Candles
Stunning natural candles made with Soya wax and 100% natural fragrance.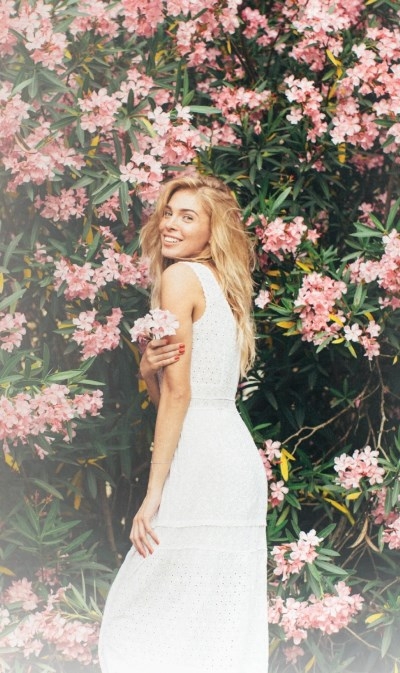 Organic Gifts
Willow's range of organic gifts make perfect presents,
whether it's Mother's Day, a birthday or a thank you,
our beautifully presented natural products will delight any recipient.