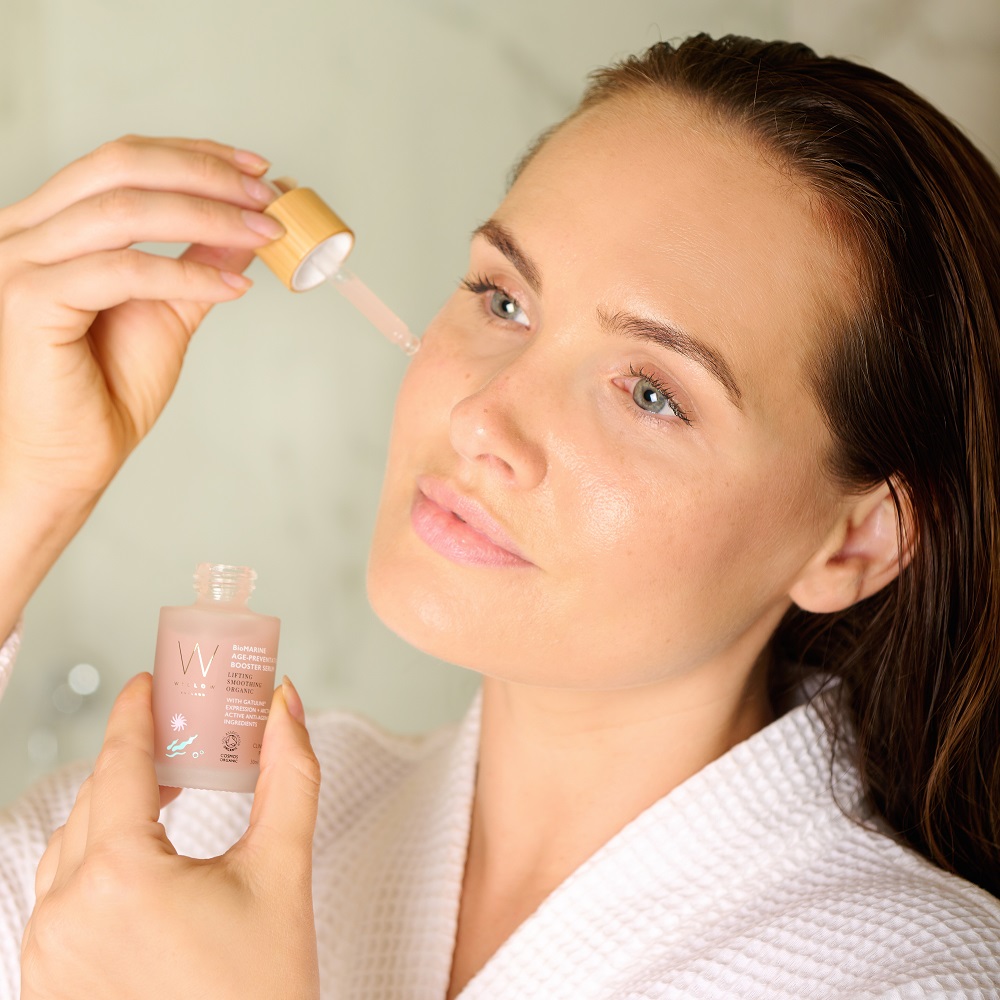 Anti-Ageing
TARGETED ANTI-AGEING PRODUCTS
Our most targeted anti-ageing and age-preventative skincare products.
Founder, Sue Stowell along with her daughters, cosmetic chemists, herbalists, and aromatherapists have developed Soil Association certified age sensitive skincare that works for different generations.
They set out to provide a range of natural and organic products that would be kind to your skin and the environment.
They have designed and formulated organic anti-ageing products for mature skin, and innovative age-preventative products for 30 - 60+ year old skin.
Understanding that products need to not only be highly effective but also sustainable, much of our time is spent researching & developing products in collaboration with industry experts - to offer you the kindest, gentlest formulations that really work.
Sorbet Glow is targeted for 30-40 year olds and Barbary Fig for 50+, however feel free to mix and match to suit your unique skin needs.
---