NEW Apricot, Almond & Retinoid NIGHT Handcream
Next Day Delivery
Next Day Delivery available. Order before 12pm Monday - Friday. See shipping options at checkout.
Apricot, Almond & Retinoid OVERNIGHT Handcream
Intensive handcream with natural retinoids for an overnight anti-ageing treatment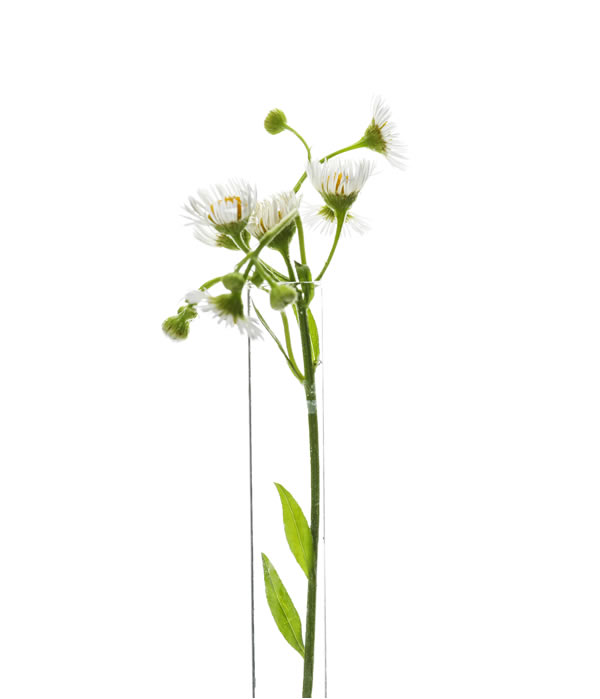 Full Description
2HCAA
Intensive handcream with Shea Butter to improve skin tone and deeply moisturise; Almond is high in Vitamin E; whilst Apricot has a potent concentrations of fatty acids; and with natural Retinoids for an anti-aeging overnight treatment.
30ml