Evening Glow Candle Collection
Next Day Delivery
Next Day Delivery available. Order before 12pm Monday - Friday. See shipping options at checkout.
3 beautiful votive candles made from plant-wax and organic cotton wicks, fragrances with natural oils in a beautiful gift box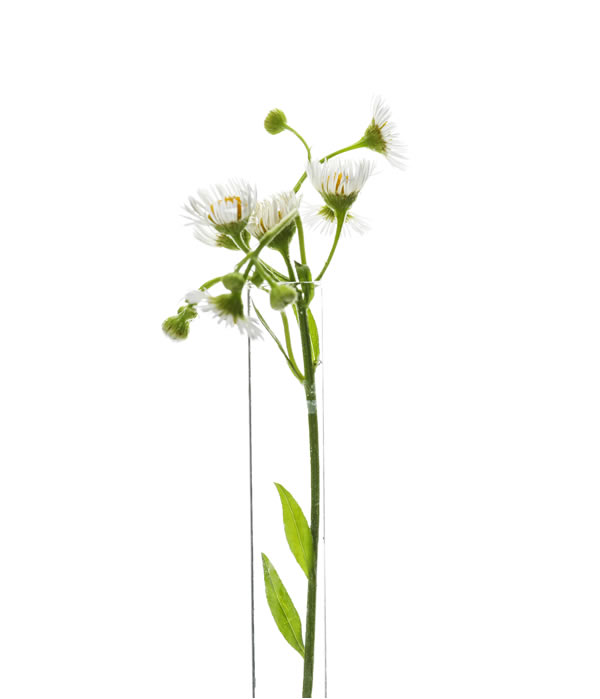 Full Description
3VOT
Willow natural candles create the perfect mood - cluster together or use individually dotted around a room to create a subtle ambiance.
3 different scented candles to relax, uplift or calm. Light by the side of a warm bath or fragrance your home with their heavenly aromas.
Glow: an infusion of floral and fruit oils, evoking memories of a summer garden.
Rose: calming, classical and sensual.
Jasmine & Geranium: relaxing and soothing.
Made from natural wax, natural fragrances, and cotton wicks.
3 x 4cl / Each candle has a burn time of approx. 8 hours.
Ingredients
ingredients
Plant was and natural essential oils