NEW Amphora Room Diffuser
Next Day Delivery
Next Day Delivery available. Order before 12pm Monday - Friday. See shipping options at checkout.
This beautiful glass electric amphora will gently diffuse essential oils.
FREE natural Essential Oil worth £20 included.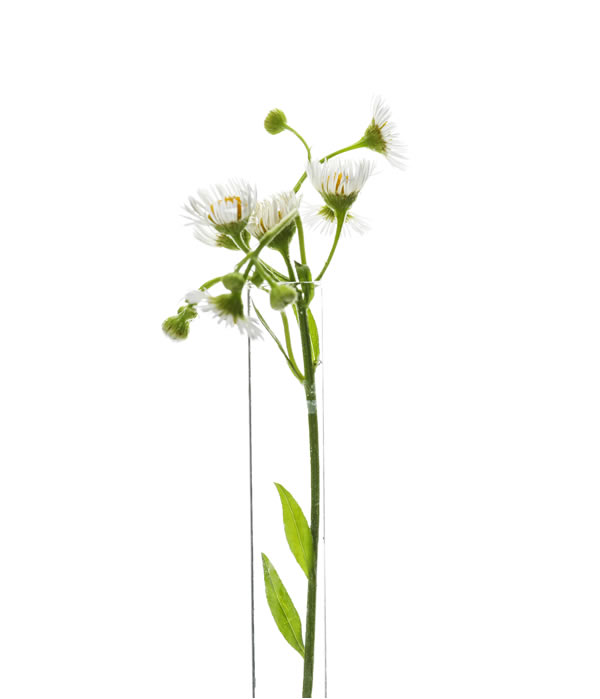 Full Description
The most elegant diffuser you can find - this beautiful glass electric amphora will gently diffuse essential oils throughout your room with a warm amber glow. 
The electric diffuser will automatically switch itself off once the water and essential oils mix has run out. Allow the low energy, warm colour LED light to create a calming and relaxing mood.
Includes one of our mood enhancing fragrances: Relaxing, Calming or Revitalising (worth £20)
Height of Amphora: 22cm.


Your choice of one complimentary essential oil to be included with your Amphora:
Relaxing Anti-Stress Essential Oil, 10ml
Unwind after a long day with this relaxing infusion of Jasmine, Bergamot and Sandalwood.
Revitalising Essential Oil, 10ml
A restorative and fragrant blend of uplifting, lime, grapefruit, lemongrass, May Chang and Rose.
Calming Essential Oil, 10ml
A soothing blend enhanced with Lavender and Orange oils to help calm you before drifting off into a relaxing sleep.
WARNING: Essential oils can be toxic for animals. Never apply essential oils to your pet's skin and always keep diffusers and essential oils out of reach of your pets.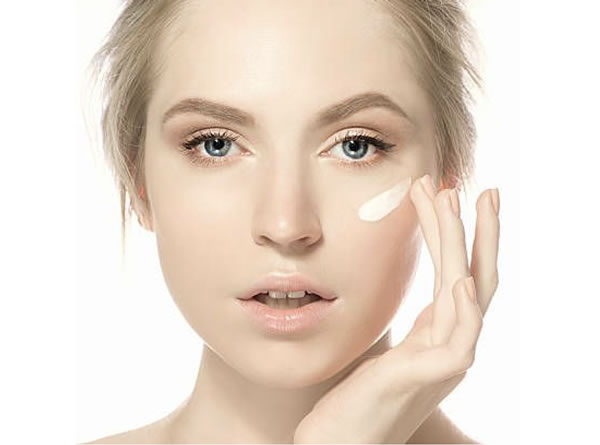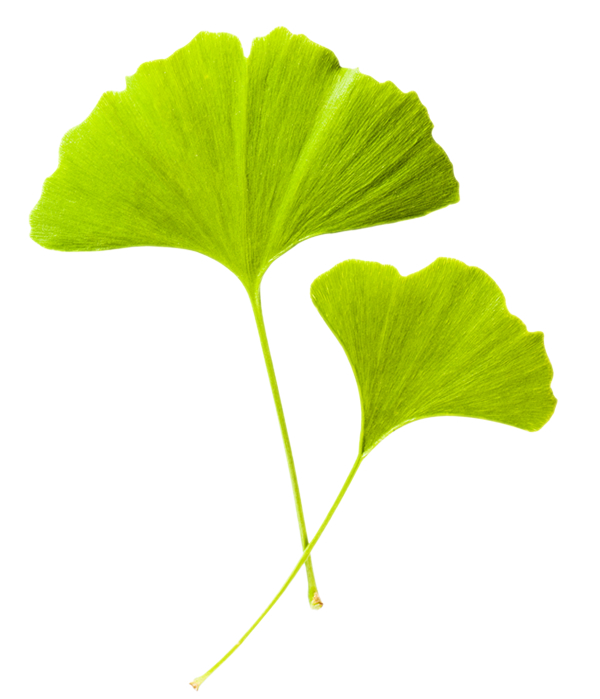 Ingredients
ingredients
See individual essences for ingredients