NEW Lavender Soap Filled Mitt
Buy 2 for

£11.00

each and save

8

%
Next Day Delivery
Next Day Delivery available. Order before 12pm Monday - Friday. See shipping options at checkout.
NEW Lavender fragrance!
If you love to take care of your body but have a busy lifestyle our multitasking soap 'n' mitt is the ideal product to add to your daily routine to keep your skin buffed & beautiful
Loved by Grazia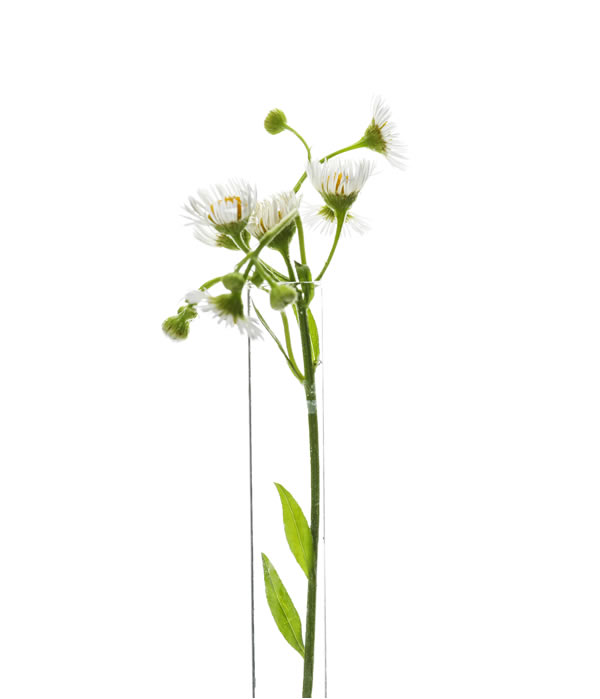 Full Description
2LM
Natural soothing lavender soap encased in a gently exfoliating bath mitt
Reviews
reviews
Grazia Magazine "Give cellulite the boot with [Willow's] soap lathering mitt"