Next Day Delivery
Next Day Delivery available. Order before 12pm Monday - Friday. See shipping options at checkout.
Our most popular box. Our signature gorgeous and tranquil bath & body collection - the perfect gift.
Please read full description as there have been contents changes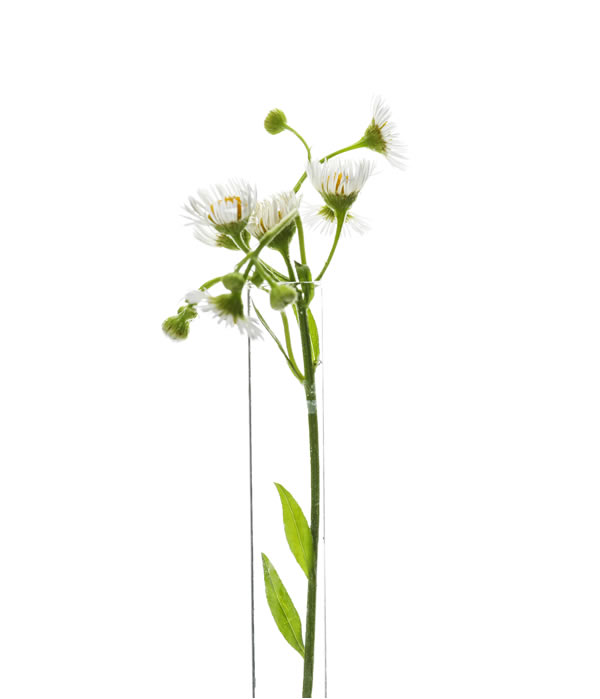 Full Description
3RELBOX
Lie back and pamper yourself with our heavenly bath oils and moisturising natural soap, surrounded by the intoxicating fragrance; a perfect way to de-stress after a long day.
Gorgeous products to hydrate & soften your skin. 
Relaxation Box contains:
Soothing Oatmeal & Coconut hand-milled natural soap, 100g
Lime and Lavender Bath & Shower Oil, 50ml
Natural Glow votive candle, 4cl