Next Day Delivery
Next Day Delivery available. Order before 12pm Monday - Friday. See shipping options at checkout.
Enjoy a bath time ritual with a choice of three different bath salts to match every mood.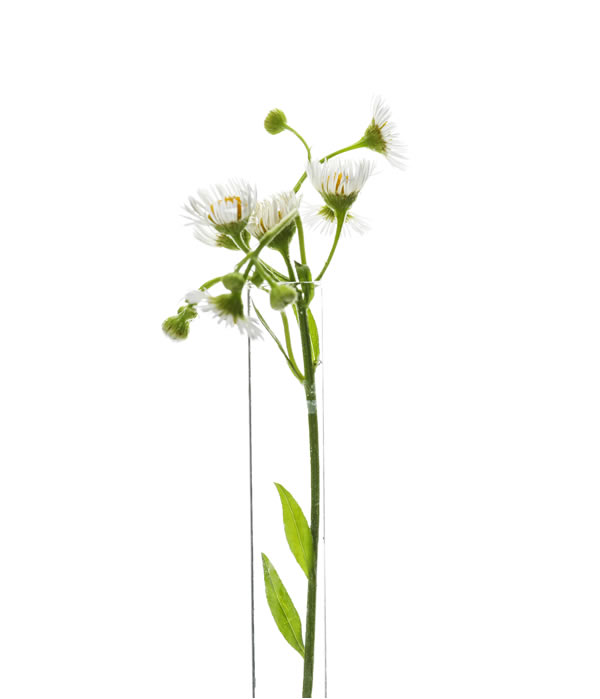 Full Description
3BSGS
Feel the restorative properties seep into tired limbs and aching muscles. Easily absorbed through the skin when dissolved in warm water, the magnesium in Epsom Salts aids energy production, muscle function, the reduction of inflammation and helps promote sleep.
With this mini set of 3 Luxury Bath Salts you can mix and match to suit every mood - the perfect way to discover your favourite or as a gorgeous gift.
Contents:
Soothe & Supple Salts, 50g: Luxury Bath Salts with Lemongrass, Peppermint, Eucalyptus, Black Pepper & Magnesium
Serenity Salts, 50g: Luxury Bath Salts with Neroli, Jasmine, Chamomile & Magnesium
Deep Calm, 50g: Luxury Bath Salts with Lavender, Citrus & Magnesium
Ingredients
ingredients
Soothe & Supple Salts: Luxury Bath Salts with Lemongrass, Peppermint, Eucalyptus, Black Pepper & Magnesium
Serenity Salts: Luxury Bath Salts with Neroli, Jasmine, Chamomile & Magnesium
Deep Calm: Luxury Bath Salts with Lavender, Citrus & Magnesium