Uplifting Lemon & Green Mandarin Diffuser
Next Day Delivery
Next Day Delivery available. Order before 12pm Monday - Friday. See shipping options at checkout.
Natural Lemon & Green Mandarin room diffuser, to fill the air with an uplifting and energy boosting aroma.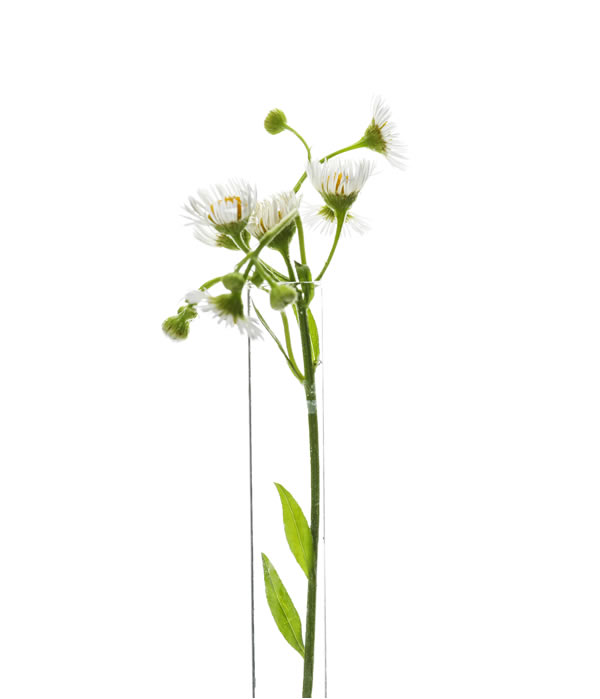 Full Description
3FRA05
Fill the air with our unique blend of uplifting and energy boosting aromas. Crisp, clean Lemon combined with hints of Orange oil, fragrant YlangYlang and Mimosa.
In a beautiful bottle to delicately fragrance and refresh your home without the use of polluting chemicals.
100ml / fl oz