Serenity Luxury Bath Salts
Next Day Delivery
Next Day Delivery available. Order before 12pm Monday - Friday. See shipping options at checkout.
Relaxing and soothing combination of Magnesium with the fragrances of Neroli, Geranium & Chamomile.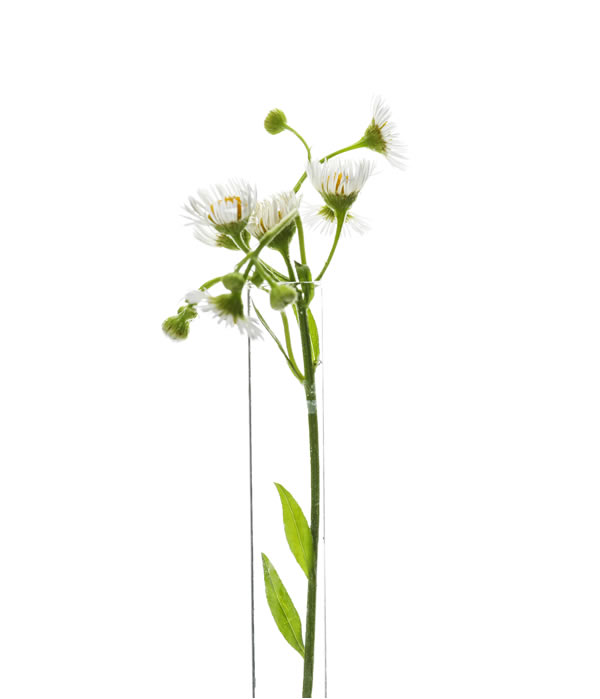 Full Description
2SASS
Indulgent & anti-stress formula. Pamper yourself with an Epsom Salts bath with Magnesium and the relaxing and soothing fragrances of Neroli, Geranium & Chamomile.
Easily absorbed through the skin when dissolved in warm water, the Magnesium in Epsom Salts aids energy production, muscle function, and the reduction of inflammation. Feel the restorative properties seep into tired limbs and aching muscles.
For a detoxifying bath add a handful of our luxury salts to your bath and soak your limbs for at least 10 minutes.
Reviews
reviews
"Here's how I'm making bath-time extra indulgent...
Brightening up bath time is Willow Serenity Bath Salts
. These are really finely milled, so you won't find yourself sitting on a lump of the stuff. Plus they smell good – jasmine, neroli and camomile – and are infused with muscle-soothing magnesium."
Edwina Ings-Chambers, Beauty Director You Magazine (Mail on Sunday)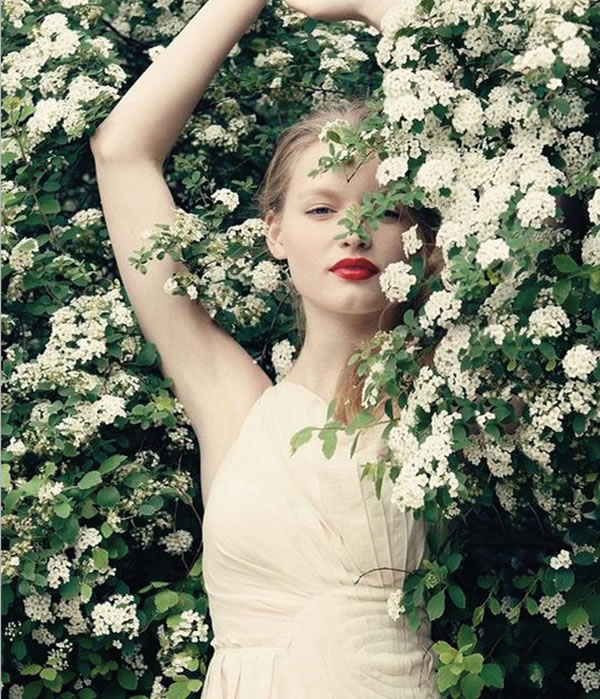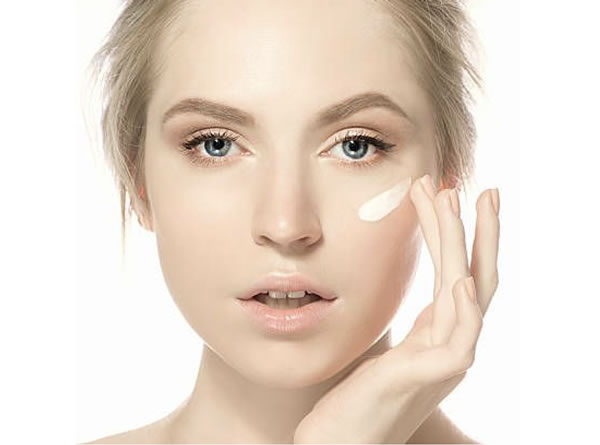 Usage & Skin Type
usageskintype
Suitable for all skin types
Ingredients
ingredients
Bath Salts with Neroli, Jasmine, Chamomile & Magnesium