NEW Collagen Protect Rose Toner
Next Day Delivery
Next Day Delivery available. Order before 12pm Monday - Friday. See shipping options at checkout.
Calming Rose Toner made from 100% Pure Rose Damascena Flower Water
Protects cells from damage & reduces inflammation.


Spray directly onto skin or apply with cotton pad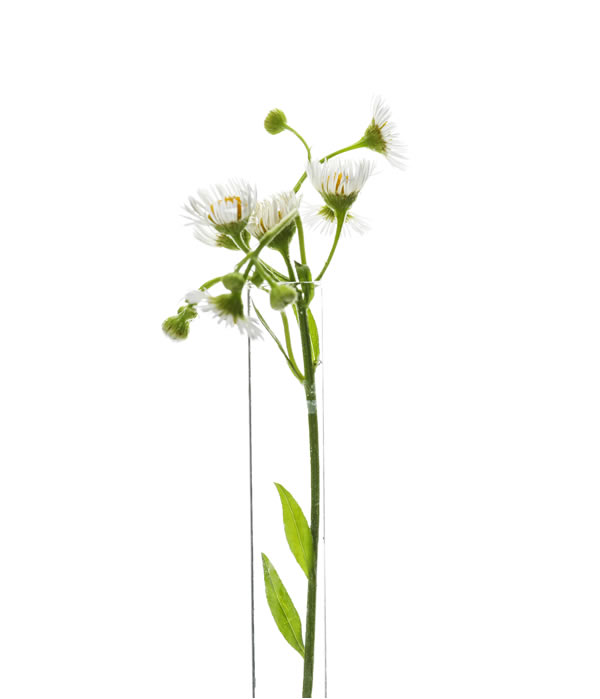 Full Description
2SKRT
Pure Organic Rose Flower Water to provide you with the most potent and natural protection for your skin whilst also removing the last traces of make-up, lightly hydrating, and toning the skin's appearance.
Rose water contains powerful anti-ageing antioxidants, which help protect cells from damage, preventing the degradation of lipids in the skin and helping to retain moisture - giving your skin a natural healthy glow.

To be used morning and evening after cleansing. Can also be used as a refreshing and restorative mist.
100% organic and natural