Next Day Delivery
Next Day Delivery available. Order before 12pm Monday - Friday. See shipping options at checkout.
Treat your feet to our super soft, cosy cashmere socks. Perfect for staying toasty warm this Winter.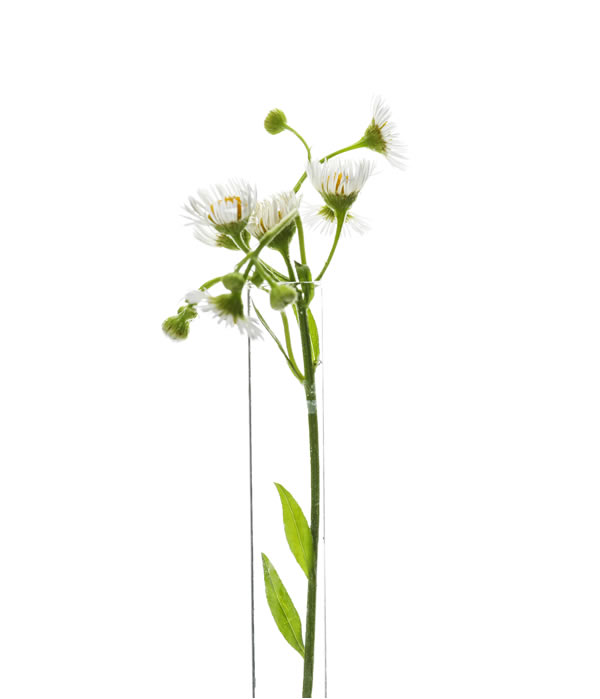 Full Description
Giving your feet the feel of luxury to keep them comfy while you wind down for the day. Ethically sourced cream cashmere.
One size