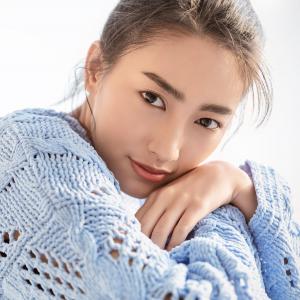 Beauty Resolutions
New Year's Resolutions can be tricky to keep especially if they are wildly different from our normal lifestyles. Implementing new habits into our normal routines can be easier, more achievable, and more satisfying as they are possible to maintain in the long run.
Some of our best beauty habits are reserved for when there is an upcoming occasion or holiday, however, trying to keep a few of these going throughout the year can really reap benefits for our skin and give us healthy, glowing complexions – making us feel confident and happy.
Here are our 7 New Year Beauty & Wellness Resolutions
1. We will make sure we remove our makeup every evening (no excuses!) and moisturise before bed.
2. Will make time to give myself an at-home face mask once a week, its just 15 minutes but does a world of good.
3. Will moisturise my limbs regularly (even when they are not on show), poor things get forgotten in Winter.
4. Will carve out 30mins – 1 hr for myself each day for some me-time (read a book, have a bath, have a nap if needed) without feeling guilty.
5. Drink 2 litres of water per day, this is a great way to see your complexion brighten pretty quickly.
6. Start using an organic serum regularly to give my skin a much need nutrient boost.
7. To love my body in all its phases, ways, and moments x